Septic Company in Hinesville, GA
For over 40 years, Southern Septic Tank Services has been locally owned and operated in Hinesville and Liberty County, GA, along with the surrounding areas. We offer septic services for both commercial and residential properties. Our services include tank pumping, tank cleaning, repairs and septic tank installations, pump repairs and installations.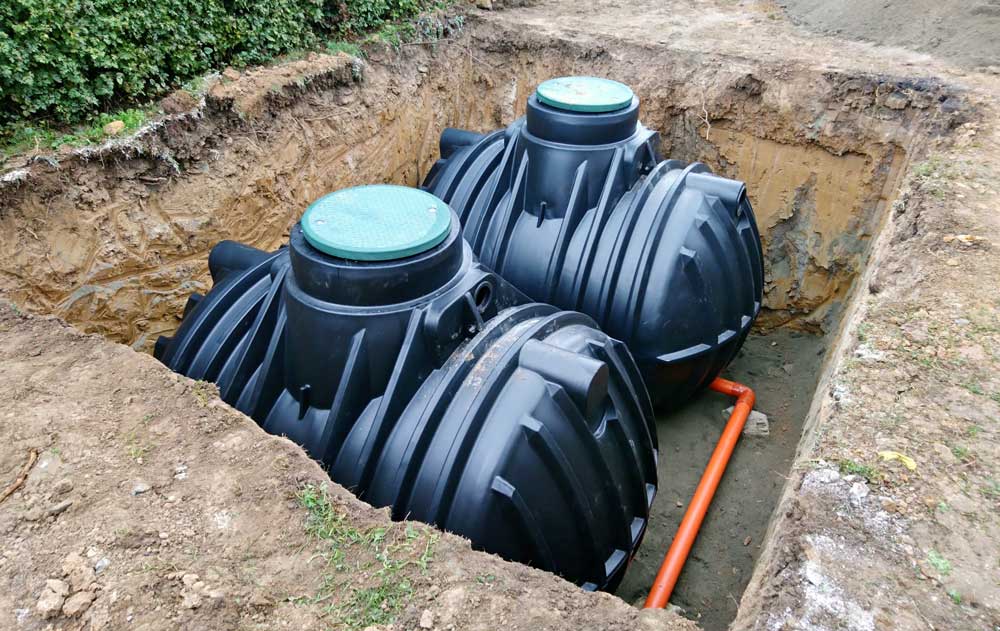 Your Septic System Service Provider
When you're in the market for dependable, thorough septic service providers, look no further than Southern Septic Tank Services. For more than 40 years, we've been the area's foremost providers of any and all septic tank services, ensuring our customers' systems are clean, in good repair and running properly. We provide our full range of services to both commercial and residential properties, and we've been the first choice for septic tank installation in Liberty County, GA for numerous area businesses and homeowners. In addition, we're fully insured and bonded for your protection, and certified by the State of Georgia.
While property ownership can be rife with uncertainties, one thing is absolutely certain: your septic system will need professional attention from time to time. As experienced providers of a full range of septic system services, we've handled all the most common problems, as well as some far less routine issues, numerous times over the years. When you need tank installation or septic pumping in Liberty County, GA, you can count on Southern Septic Tank Services to do the job with expertise and care. Contact us today! For over 40 years, our customers have made us the preferred septic service provider in the area because:
We offer high-quality and dependable septic system services.
Only the finest equipment and supplies are good enough for our customers.
We are fully insured, bonded and certified to do business in Georgia.
Our more than 40 years in the business have given us the experience to do the job right.
We offer competitive pricing to our residential and commercial customers.
Proudly offering septic tank services to:
Hinesville, GA
Ludowici, GA
Fort Stewart, GA
Fleming, GA
Townsend, GA
McIntosh County, GA
Walthourville, GA
Liberty County, GA
Long County, GA
Richmond Hill, GA
Midway, GA
Riceboro, GA
South Newport, GA