Septic Tank Services in Hinesville, GA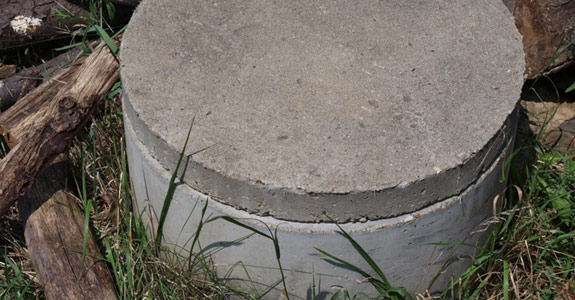 Whether you're interested in a new septic system, septic pumping, or your existing system needs cleaning or repair, Southern Septic Tank Services is the first place you should call when you need any type of septic services in Hinesville and Liberty County, GA. Our expert technicians and our more than 30 years of experience in the industry ensure that your system will be treated with careful attention, precision and the utmost skill. The following are just a few of our many service offerings:
Septic tank repair and cleaning: Regardless of the age or condition of your septic system, you'll run into problems from time to time that demand the careful eye of a professional. We're happy to perform any necessary repairs and maintenance to keep your system running smoothly. We also provide thorough system cleanings to ensure the continued performance of your septic system.
Septic tank installation: Whether you're building a new property or it's time to retire your existing system, Southern Septic Tank Services has you covered when it comes to septic tank and pump installation. We're happy to recommend top-quality brands and equipment to ensure your long-term satisfaction.
Residential and commercial: As a locally owned and operated business, we make it our job to be here for all of our neighbors. To that end, we provide our full range of services to both residential and commercial clients in Liberty County and the surrounding areas.
For the highest quality septic service in Liberty County, GA, contact us at 912-368-7858 or visit us to learn more about why our customers have chosen us as their first pick for septic services and installation.